Zeige Detail-News an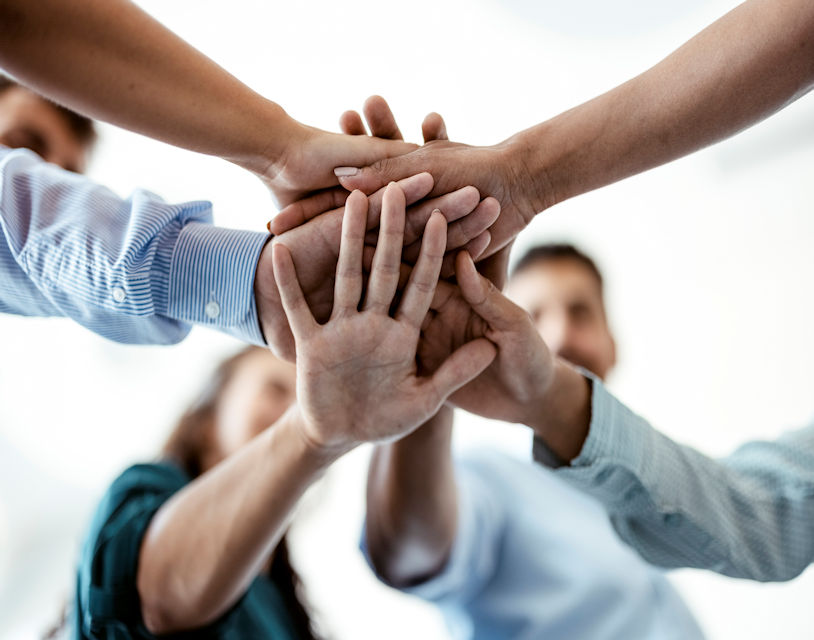 19.06.2023
Inspiration, team spirit & transfer of knowledge: Successful offsite training strengthens Tax Consultation 4.0
New working environments, automated accounting, AI, Tax Office 4.0 - there's no question that digitalisation is on everyone's mind. It requires new skills and a completely new organisation of work. This also entails a new mindset as well as a positive digital and innovation culture that is not reduced to technology alone, but one that also embraces people working in it and with it. After all, satisfied employees are less often ill, more productive, more creative and promote a positive working environment in the team itself as well as with clients. So, there are many reasons why staff events, combined with further training, are very popular with us.
There are many ways to reach the goal ...
... of strengthening team spirit. We had taken the most unusual one for us. At the end of May 2023, we organised a successful offsite training course for a few days at the Turkish ROBINSON Club ÇAMYUVA near Antalya. The aim was to simply say "thank you" to our team, to show appreciation and, at the same time, to deal intensively with new challenges in the day-to-day work of our tax consultancy in various workshops. Emphasis was put on current tax topics and future issues. All this was achieved outside of the usual working environment.
Welcome to the Club
Whether it's an exotic club location with lots of water sports by the sea, exciting workshops or lively team building or whether it's cross-golf, stand-up paddling or tax consultant updates: the strategy of multi-experience learning, with a certain je ne sais quoi, was a complete success. Everyone got their money's worth. There were many opportunities to expand one's knowledge, gain new impulses, recharge one's batteries and strengthen team spirit.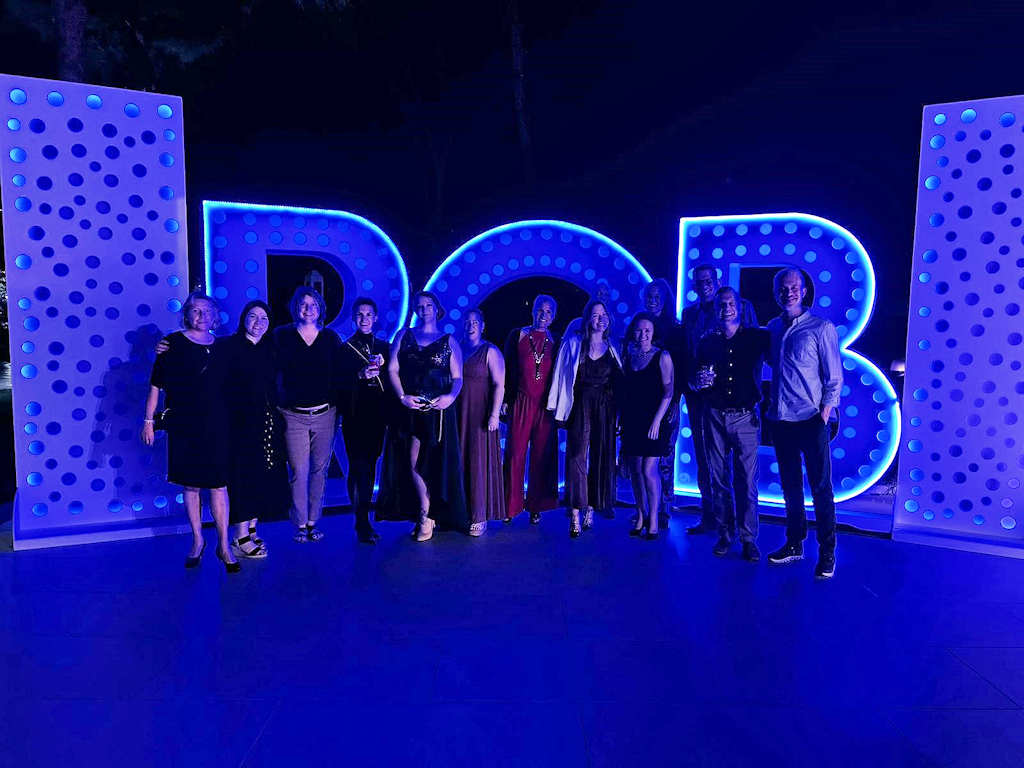 People can do more - if you let them. An active, open, informal and lively office culture is part of the DNA of the Thomas Langer Tax Consultancy.
The "we" wins!
"There was cheering, intensive learning, cheering again, everyone did their best - a cool atmosphere," says Thomas Langer, Managing Director of the tax consultancy firm, about the success of the educational trip. And what's more, it is a feeling that lingers on and continues to have an effect to this day. Once again, the company reaffirms its pioneering role and appeal to qualified professionals with its commitment to an inspiring work culture, the promotion of further training opportunities and attractive working conditions. To say it just like US basketball-star Michael Jordan: "Talent wins games, teamwork and intelligence win championships."
Image source: istockphoto.com / PixelEffects