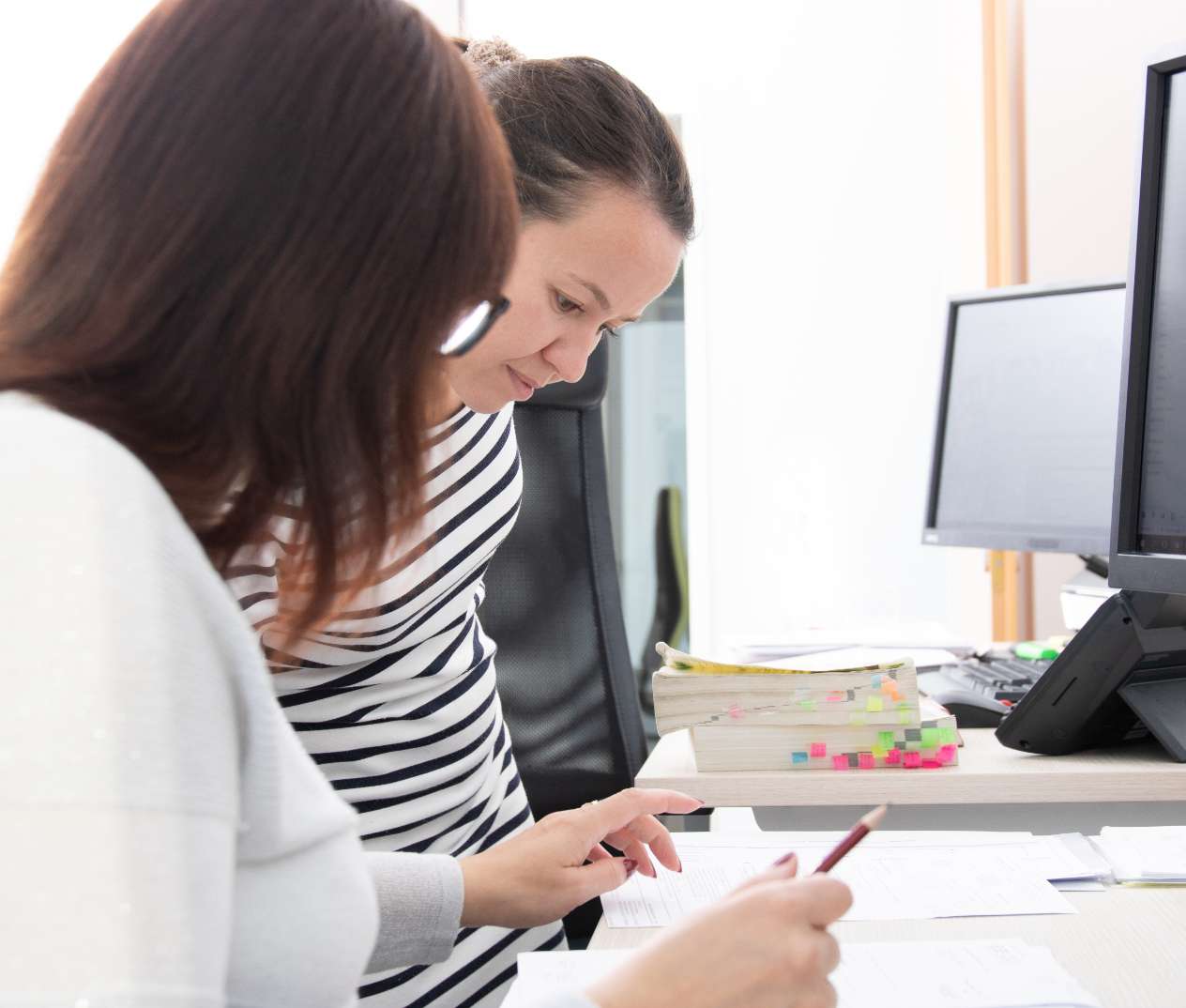 tax consulting
Counteracting high taxes
Whether it's tax returns, annual financial statements or tax due diligence analyses, we offer our clients a comprehensive range of auditing and consulting services and help them plan ahead and act in a target-oriented fashion.
Advanced tax declarations and tax returns
Support during company and external audits
Tax planning and tax structuring
Expert opinions
Support in out-of-court/judicial appeal proceedings
Assistance in fine and fraudulent tax cases
Tax Due Diligence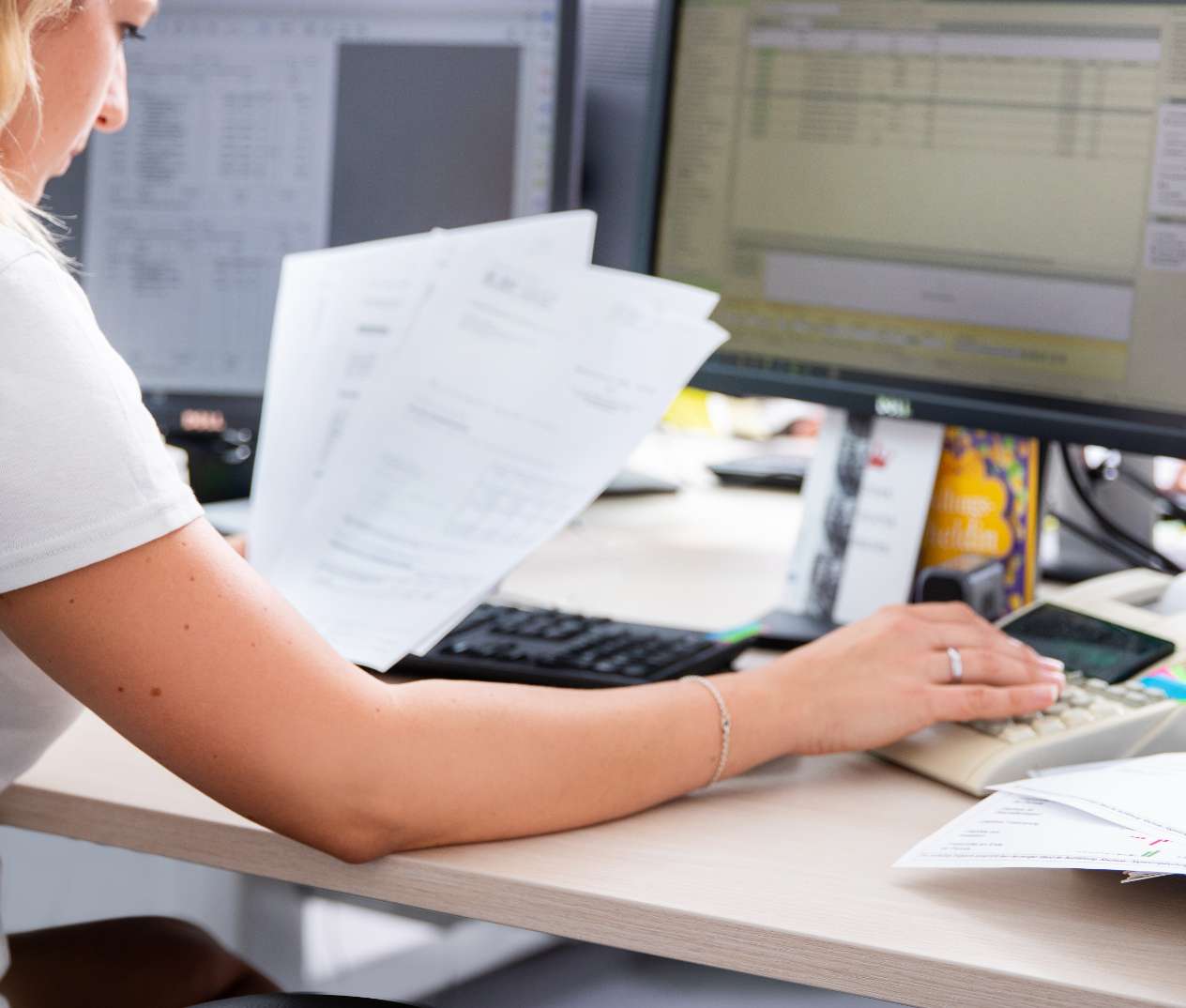 accounting
Keep up your good position!
You keep taking care of business and we will provide transparent figures and business evaluations as a basis for decision-making when it comes to budget planning, negotiations with banks or internal and external controlling.
Financial accounting
Annual financial statements / EÜR
Accounts receivable and accounts payable
Asset accounting
Payroll accounting
Conception of balance sheet policy measures
Financial due diligence
Consolidation of financial statements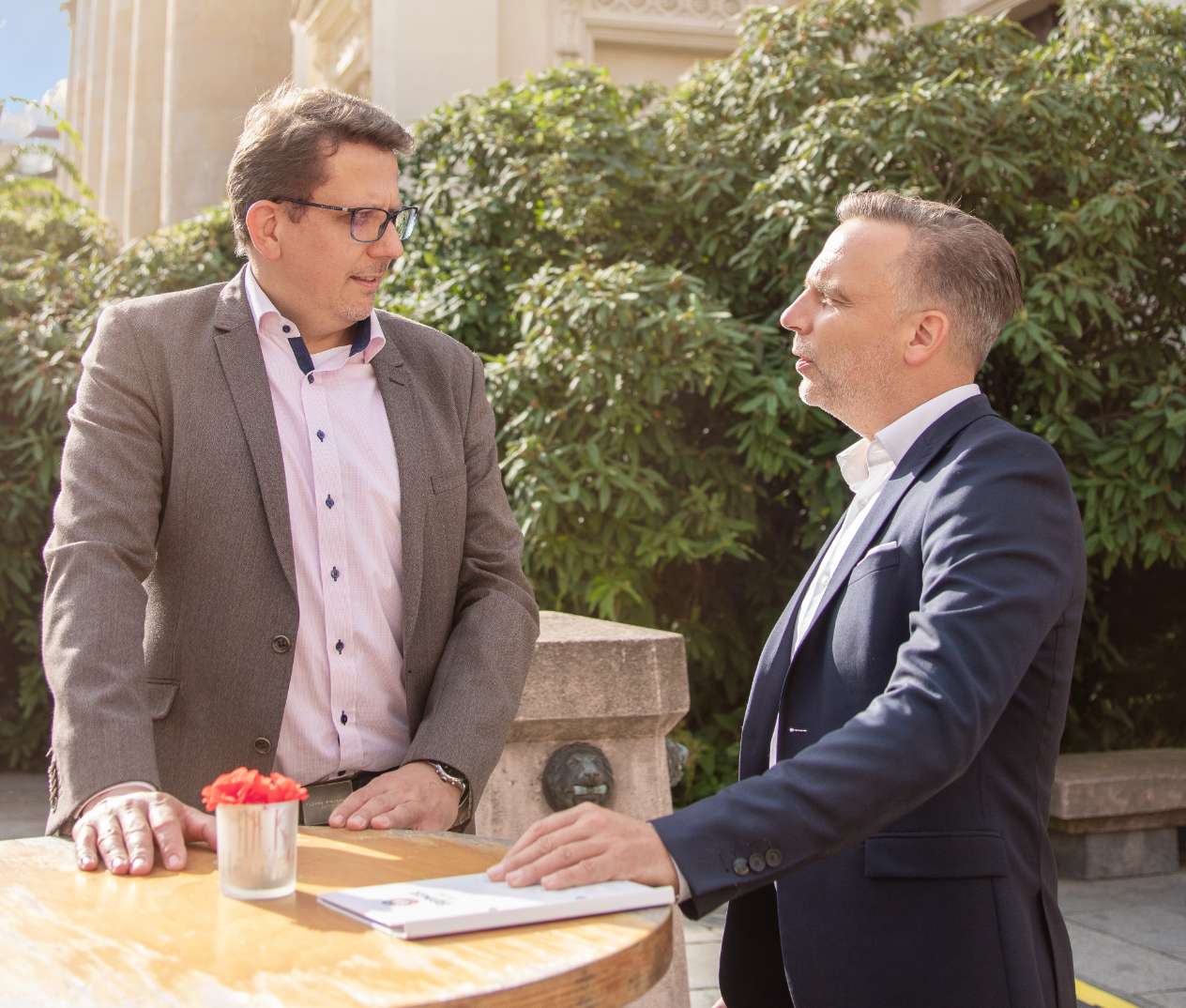 management consulting
Strategies for better decisions
We provide a wide range of services to support business decision-making processes, such as investments, financing or succession planning - backed by extensive know-how in a variety of industries.
Preparation and appraisal of corporate plans and business plans
External controlling
Company acquisition/sale, valuation and corporate succession
Conception/implementation of reorganization and restructuring measures
Introduction of cost centre and activity accounting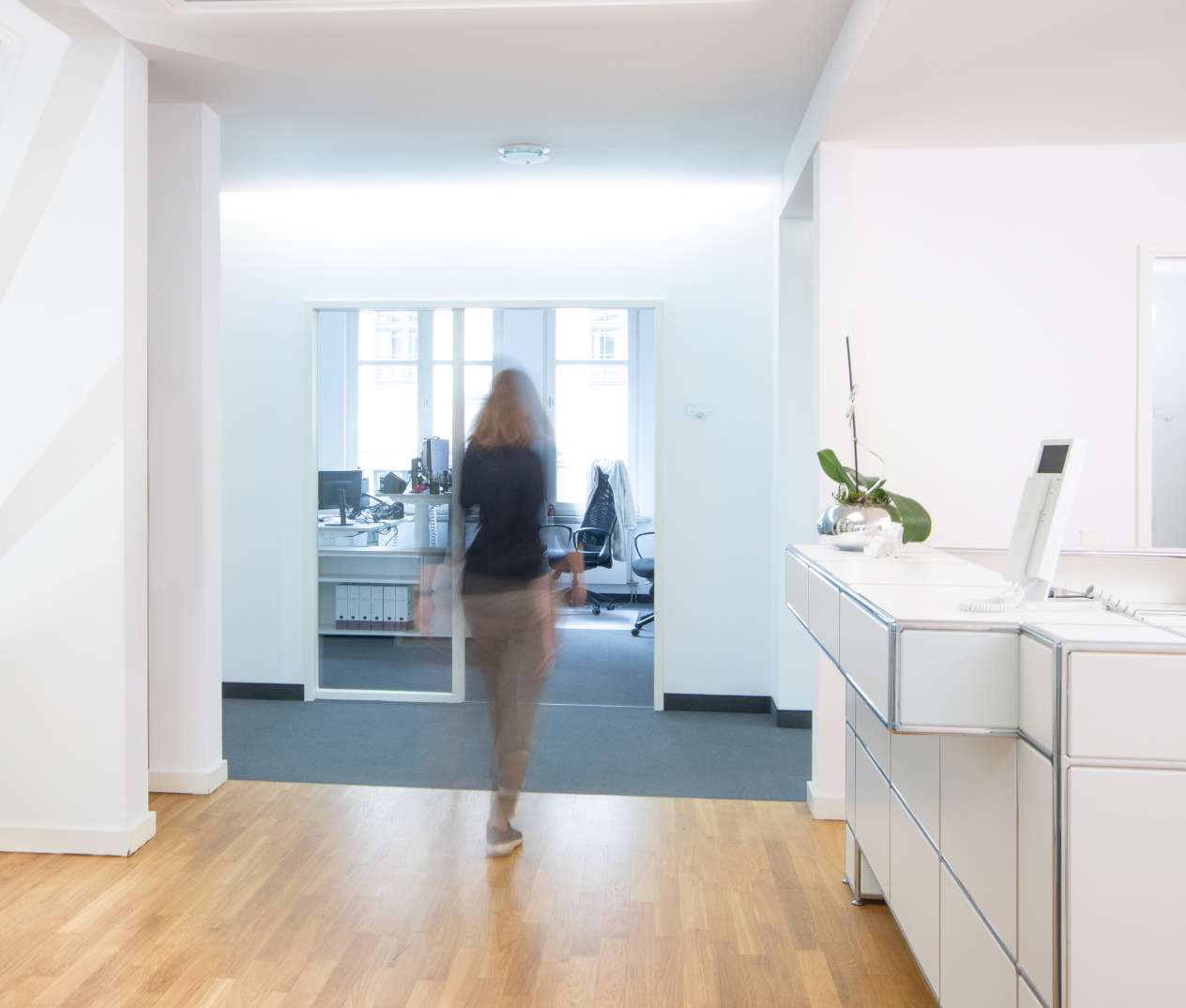 Digitalisation
Must haves for today and tomorrow
Whether it's a paperless office or digital payroll- and financial accounting, we'll get you ready for the digital age and help you fully exploit all the potential offered by new technologies in accounting, communication with us and with tax and revenue authorities.
Digitisation of accounting and related processes
Procedure documentation digital document storage / replacement scanning
Digitisation of payroll / HR processes
Development of DATEV and other interfaces for your software products
Consultation on topics such as data security and data backup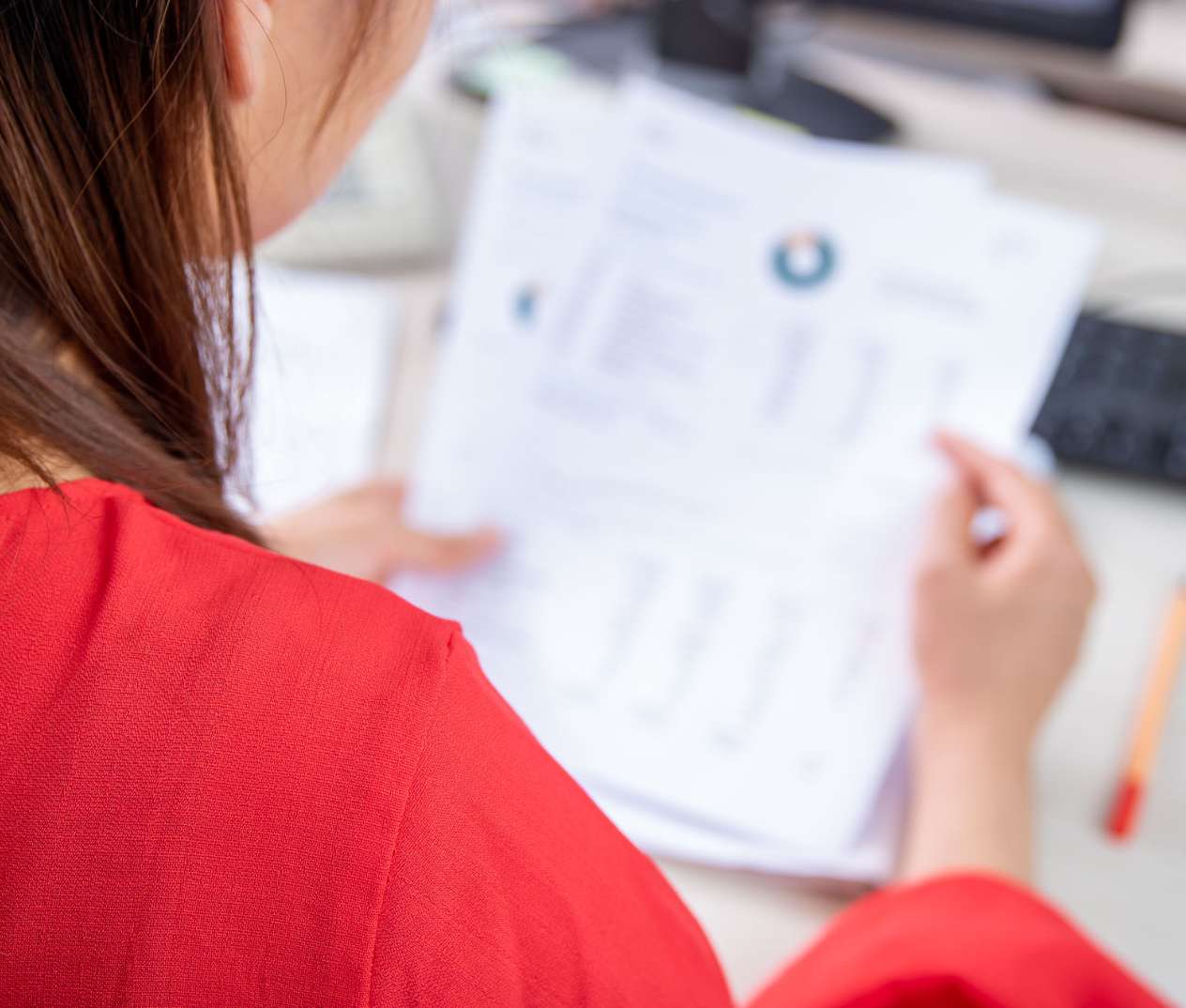 Service
We can, so we do it.
Take advantage of the opportunity to work digitally with the Thomas Langer tax consultancy office and optimise your processes for payroll accounting, financial accounting and more! Here you can download frequently requested forms.

Personal consultation. Digital tax.
Some things are better done in person. Our "close to the customer" client service is one of them, no matter where the technological progress takes us.
Our Clients
Your industry is also there!
We know what drives our clients. That's why we have the power to do more for them. We have gained the trust of established start-ups and medium-sized companies as well as listed corporations and large associations that operate in all industries throughout Germany and Europe.
Start-ups
federal associations
IT service providers
media
engineering and architecture firms
construction and real estate companies
nursing services
doctors and health centres
consulting firms
investment companies
trading companies