This is us
Our dual - uniqueness
Change has been our handcraft for almost 20 years and we've done it with all the passion and expertise we can muster. Therefore, as a top digitalised tax consulting office, we are constantly looking for innovative ways to exceed expectations and, with the help of digital technologies, to make complex things simpler, more efficient and more individual for our clients.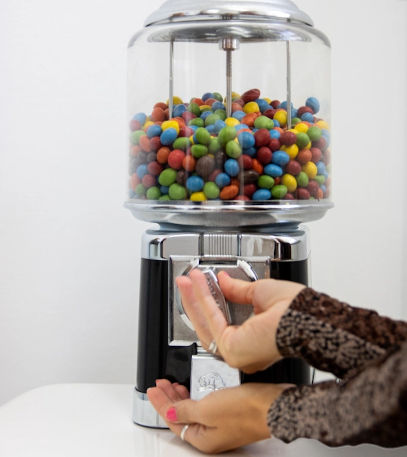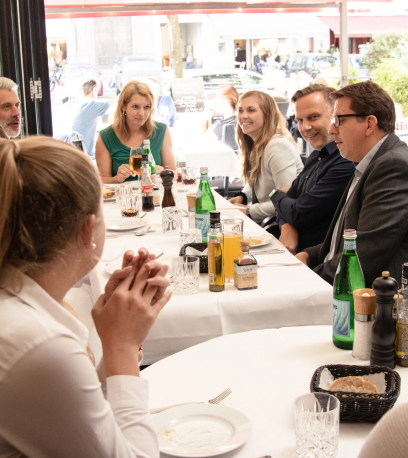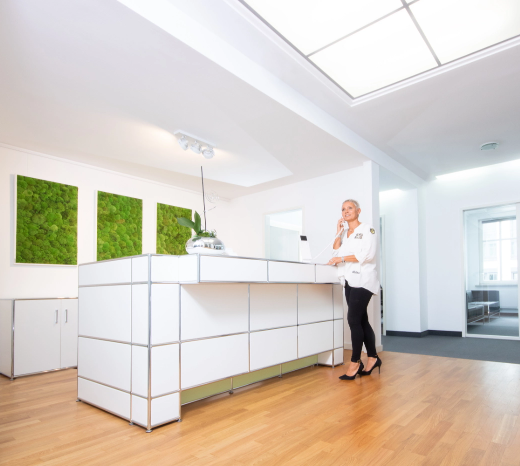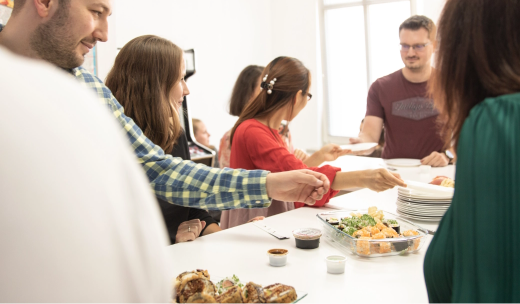 what we believe in
There are plenty of good reasons
Laws, rules, binders: The word "exhilarating" rarely comes to mind when you think of taxes. However, tax consulting can be just as captivating if you do it the way we do - smart, paperless, creative. This is what we believe:
We see ourselves as a fair partner on an equal footing. This is the only way to ensure a trustworthy, long-term partnership. After all, you don't change your tax advisor every day.

In everything we do, it's our aim to ensure personal and customised support which leads to the ultimate goal of excellent tax and business consulting for decision-makers and decisions.

It's together with and for our clients that we look for the best and, above all, most effective approach to solving the ever-increasing demands of business life, even if the situation becomes critical in terms of time or unconventionality.

Digital transformation will be one of the central topics in the tax sector for the years to come. In cooperation with you, we explore what is conceivable and our experience tells us what is feasible, without losing sight of concerns and risks.

You will benefit from our digital workflows. They not only make it easier for you to change your tax advisor, but also help you to identify your exact needs during our initial face-to-face meeting.
Team
Bright minds, strong team
A good tax consultancy is all about its employees. So, we not only believe in our 25-strong team, we also rely on them to a great extent and are convinced that we only have the best on board. Our office is a meeting place for young stars and veterans in the field of accounting. It's here that know-how meets industrial competence and number crunchers meet digital thinkers - all areas of expertise that are relevant to our clients.
Thomas Langer, born 1977, tax advisor and managing partner

Career


Studied business administration at the Humboldt University in Berlin
First professional position at Roland Berger Strategy Consultants
Worked for BDO Deutsche Warentreuhand AG, Hamburg
Trained as a tax advisor and founded his own tax consultancy company
Hobbies: golf, beach volleyball and badminton

Memberships


Chamber of Tax Advisors Berlin
Association of Tax Advisors Berlin-Brandenburg
DATEV eG

Our tax consultancy company takes many forms and has many faces
Inspiring clients, understanding numbers and handling bits and bytes: who are the people who keep things up and running at our office? Have a glimpse behind the scenes.
Inside
Well, have a look at that!
Our web designer said we should demonstrate presence. Okay, so here we are at Berlin's Gendarmenmarkt, right in the middle of the city.