Zeige Detail-News an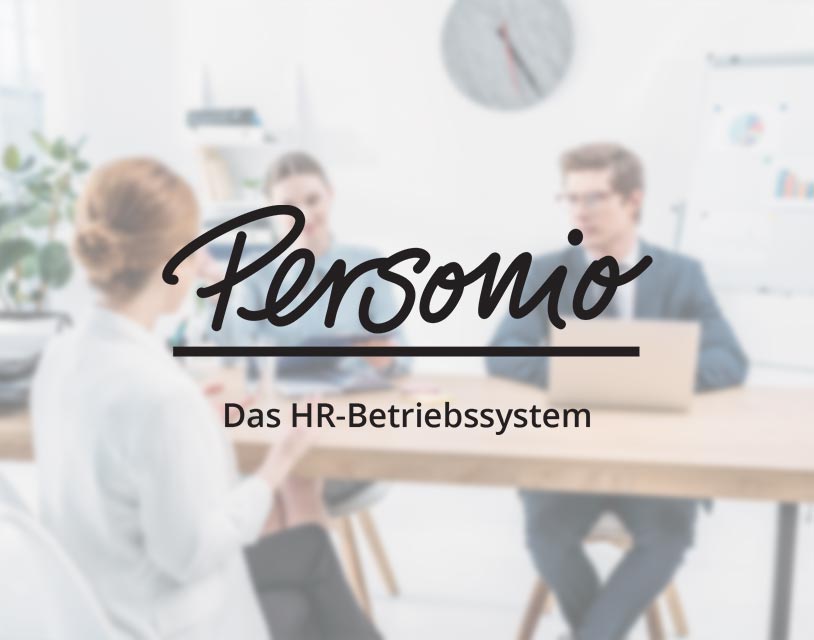 30.11.2021
Thomas Langer takes another step towards digitalisation with HR software Personio
We have been an official Personio cooperation partner since July 2021. This HR software for small and medium-sized enterprises (SMEs) is an all-rounder par excellence - with many benefits for us and our clients.
Human resources management taken a step further

From recruiting and employee development processes to holiday and shift schedules as well as payroll accounting - every HR process can be digitally recorded, analysed and optimised under one roof with Personio. The platform, developed by Europe's leading HR software provider, a Munich-based tech start-up, can be perfectly integrated with many well-known applications such as Slack or LinkedIn. And that's not all: as a cloud-based all-in-one solution, Personio disposes of compatible interfaces to DATEV payroll programmes.


This means huge benefits for our clients and for us as tax consultants:
Improved cooperation with clients in data and document management
Time-saving exchange of wage-relevant data in compliance with data-protection regulations.

More time for the essential things
To put it in a nut shell, Personio is a true work-assistance-tool that can be operated via a web browser, thus is accessible from anywhere, even from the home office. Another plus point: Personio is easy to use, reduces administrative work and frees up time for the important tasks in everyday work. In the end, you no longer have to resort to several databases, programmes, notes or lists: all HR activities are integrated in one programme.


Do you also want to optimise your operative HR activities in order to have more time for your personnel work?
Contact us. We will be happy to help you.

Further information: www.personio.de